The ride up to Mr. Wolf's shop in the Bay Area was on open transport truck. Only thing available on short notice. Last night he sent it back to Lucra Cars in an enclosed truck.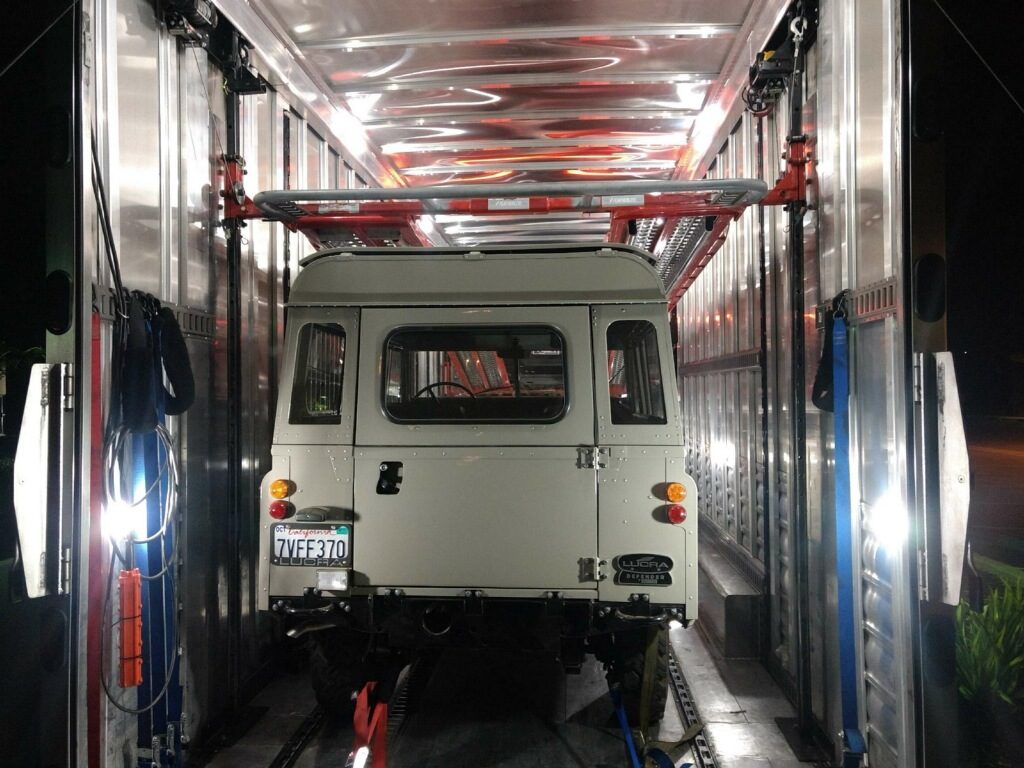 Looks like it had some pricey company. Perhaps one of you car guys can ID these high-end rides.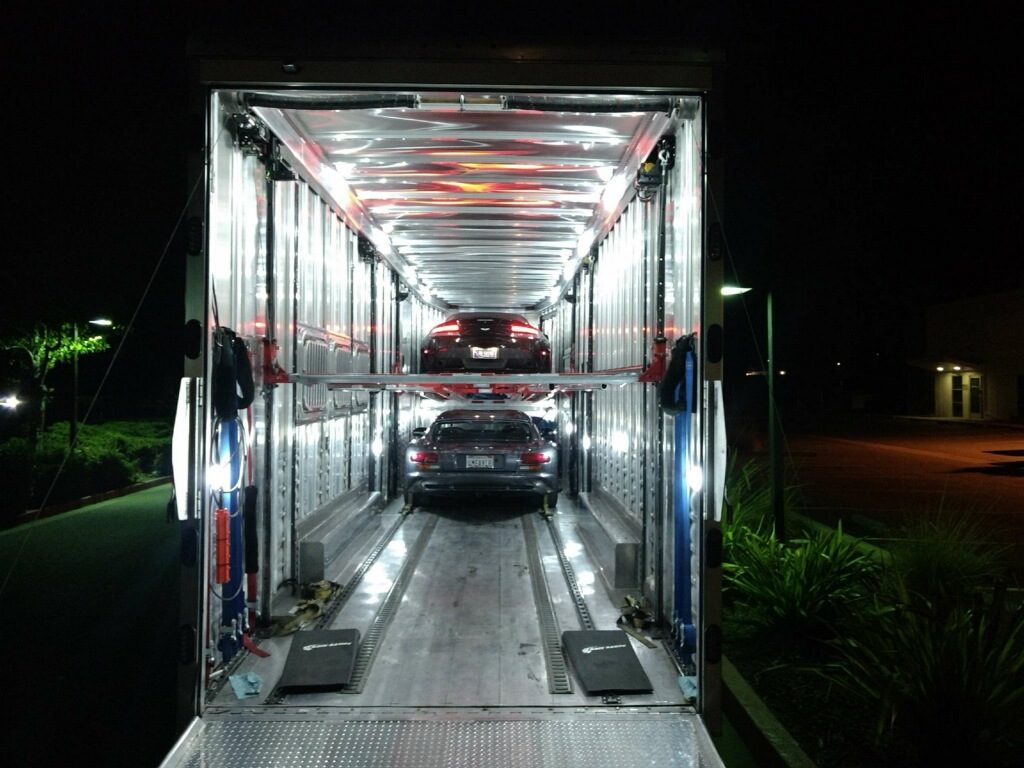 No idea when I'll finally get behind the wheel but if I had to guess I'd say December. Gonna call it a Christmas present.