The Land Rover Adventure that started on May 1st will spill over into 2018. A few elements of the restoration were not up to Mr. Wolf's high standards.
"One injector was not sealed correctly, and I think all four were missing the "nozzle washer". I've ordered all new seals, and in the meantime I had a friend drive the injectors over to Diamond Diesel for testing because I was too impatient for shipping. Yep, all four were bad. I'm having them do a fancy rebuild and calibration rather than rolling the dice on some cheap remanufactured units. I am hoping (and hopeful!) that this will resolve the smoking issue."
The injectors are and the new seals are installed but it turns out they use "an O-ring that is some goofy size" that had to be ordered. In the meantime, Mr. and Mrs. Wolf are headed down to Baja for a couple of weeks of camping so work on the truck resumes in 2017.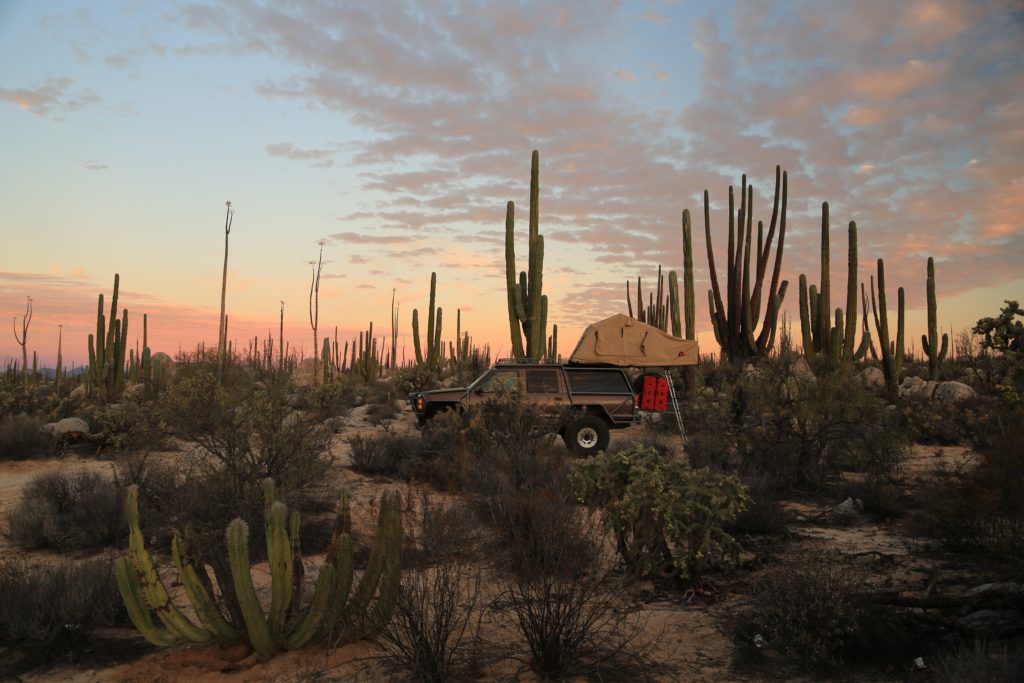 It's been a journey. Almost bought a truck from the Cool & Vintage guys (Portugal); seriously considered Arkonik (UK); and wound up in the capable, Master Mechanic hands of Grayson Wolf.
I've been thinking about what I'd tell someone considering purchasing a vintage Land Rover (frame off restoration). They're expensive, of course, but you can't be in a hurry. And if you know almost nothing about older vehicles, you need a guide. Someone to keep you from making a very expensive mistake.
If all goes well I expect to meet Mr. Wolf next month and get my hands on the truck. Mr. Wolf is shooting for nothing less than perfection and I think he'll achieve that.