The restoration seems to have moved to the interior of the truck which — I hope — means we're getting near the end.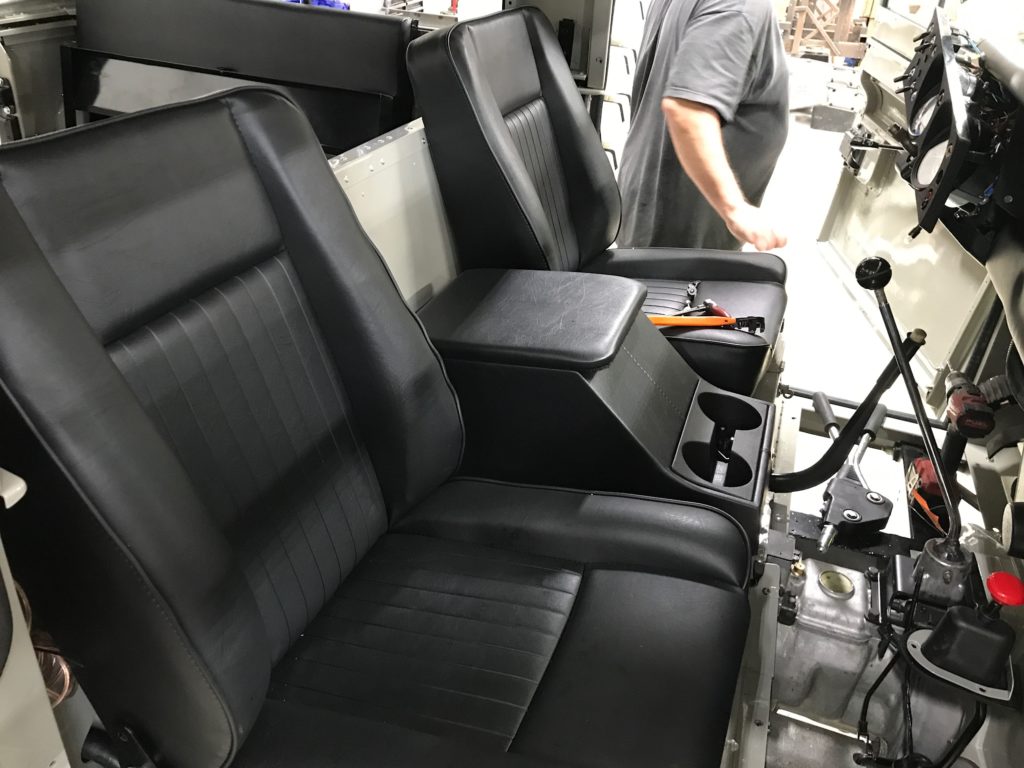 The original three-across bench seats have been replaced with bucket seats (vinyl) and storage compartment. These seats are about as modern as I would care to go. Would have been fine with the originals but then I have never ridden on those. I'm sure these are better.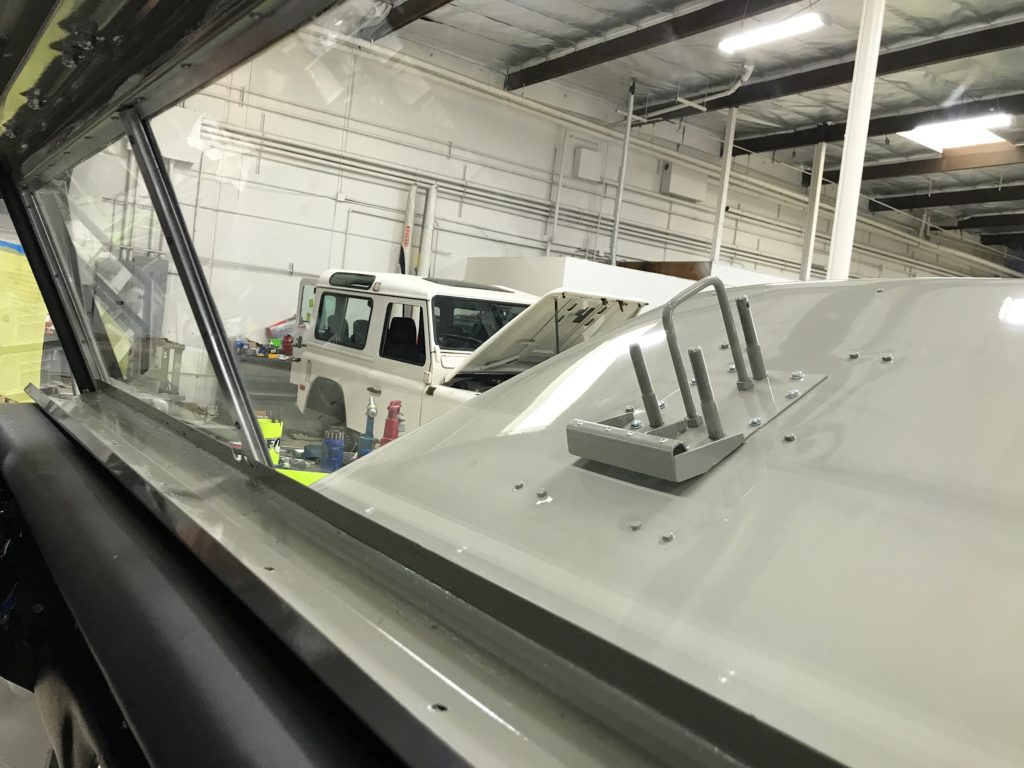 All of the original glass has been replaced with safety glass. That suggests the original glass was not safety glass!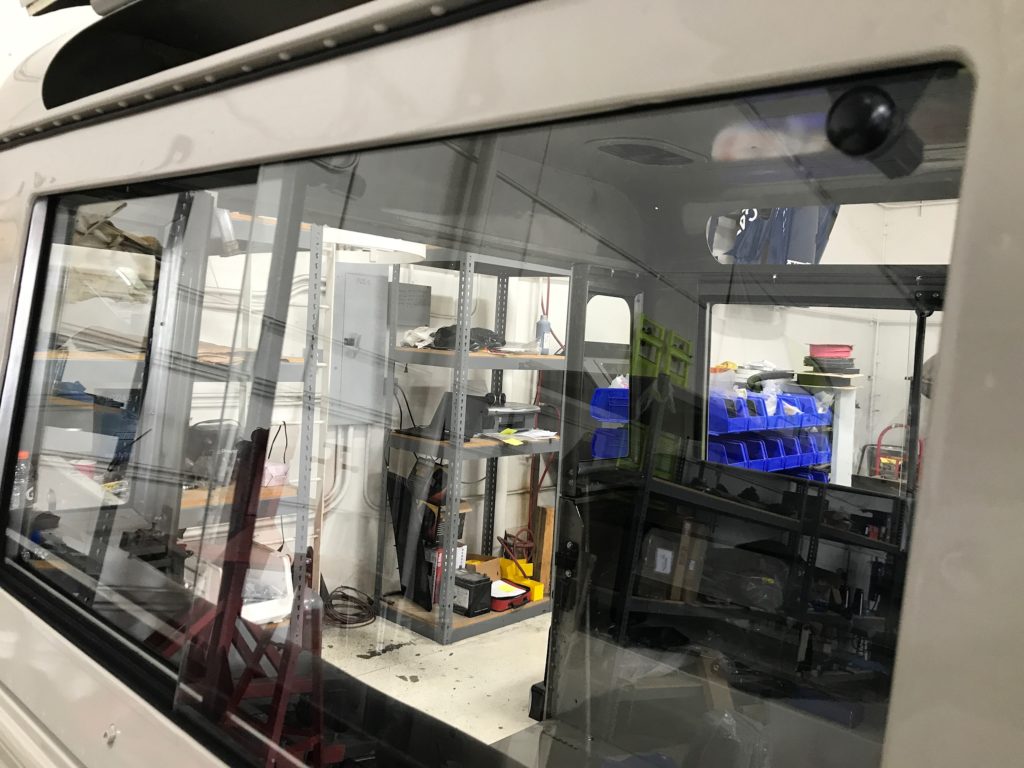 The side windows on the rear of the truck slide horizontally to open and close. Just like the side windows on the cab. Suspect sight lines might be better than the MINI.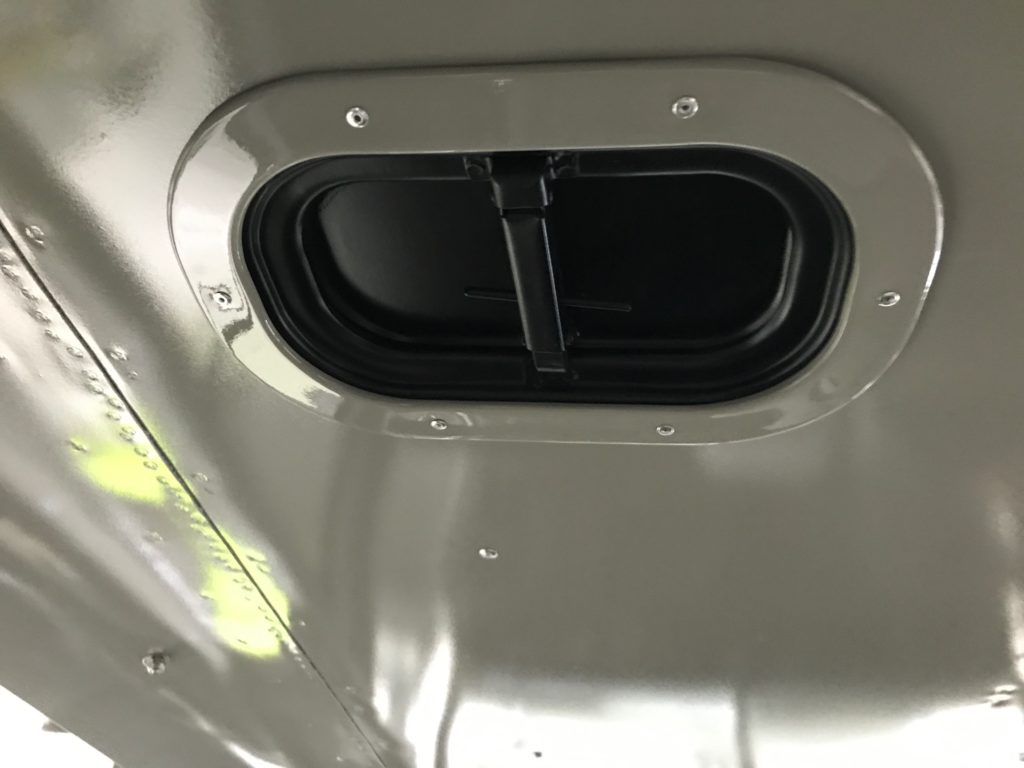 There are four vents in the ceiling of the hardtop. These can be opened and closed to control airflow that's scooped in from the top of the truck.