Mr. Wolf continues the search for my Land Rover. He's still focused on a Defender 90 but based on recent conversations, we're broadening the search to include the Land Rover Series models. Produced by the British manufacturer Rover company, this model was inspired by the US-built Willys Jeep. Fun facts: In 1992, Land Rover claimed that 70% of all the vehicles they had built were still in use. And all three of the Series models could be started with a front hand crank.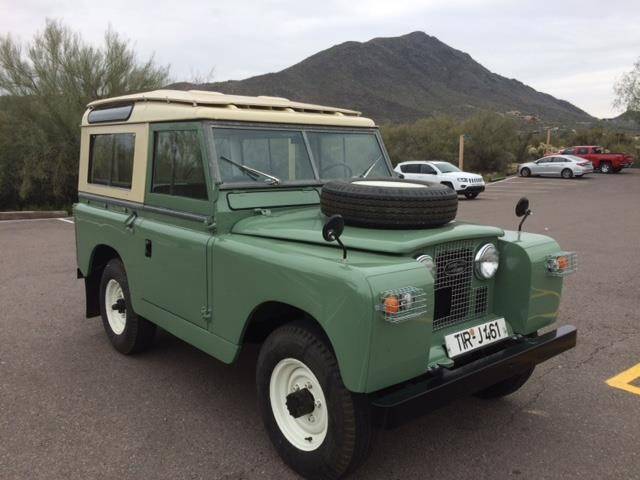 This Series 2A is a good example of the iconic Land Rover look that makes me weak in the knees. And check out the dash.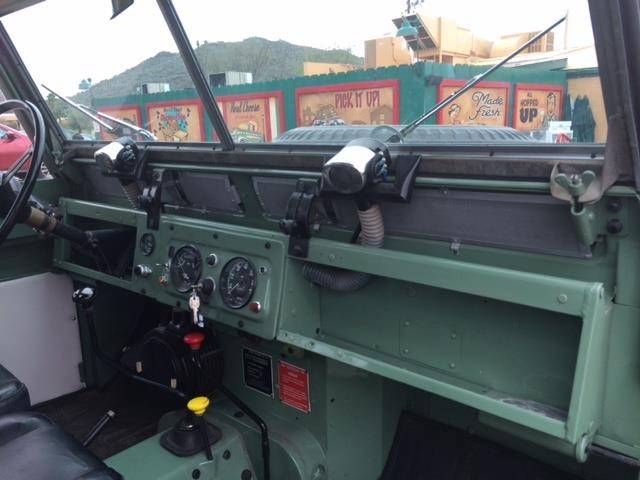 I'm no kind of handy with with a wrench or a screwdriver but even I get a warm glow when I look under the "bonnet." Someone said when you lift the hood of a Land Rover you can see the ground. Sigh.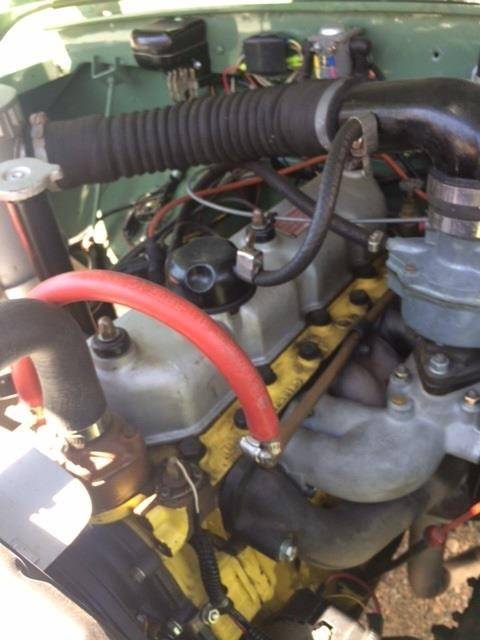 Series model or Defender 90, I'm confident Mr. Wolf will find the right Land Rover for me. I'm eager but in no hurry because the search is at least half the fun.