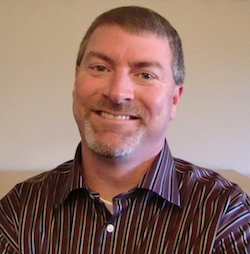 During the early days of what we then called the "World Wide Web," there was a mood of "digital entrepreneurism." Anybody with a minimum of technical skills could create a website. Later, when blogs became a thing, it got even easier. You could start your own newspaper or magazine or — when the bandwidth got better and the tools easier — audio and video. Anyone could create their own "content" and do so for fun or profit. That was the dream and a few made it a reality.
One of those was my friend David Brazeal. David grew up in Republic, Missouri, a small town just outside of Springfield in the southwest corner of the state. He earned a degree in journalism from the University of Missouri and then reported news at a radio station in Jefferson City, MO.
That's where I met him and then worked with him at Learfield Communications. David started in the newsroom but migrated to some of Learfield's early, digital businesses. He was very good at what he did but eventually grew restless and longed to strike out on his own. His idea was to create a website that covered high school sports in his hometown.
With his wife's blessing, he quit his very good job at a very good company and started RepublicTigerSports.com in 2009. David has defied the odds and made his "micro-site" a critical and financial success. I think it's safe to say he covers high schools sports in Republic better than any traditional media outlook could or would. The town does not have a radio or TV station but does have a weekly newspaper.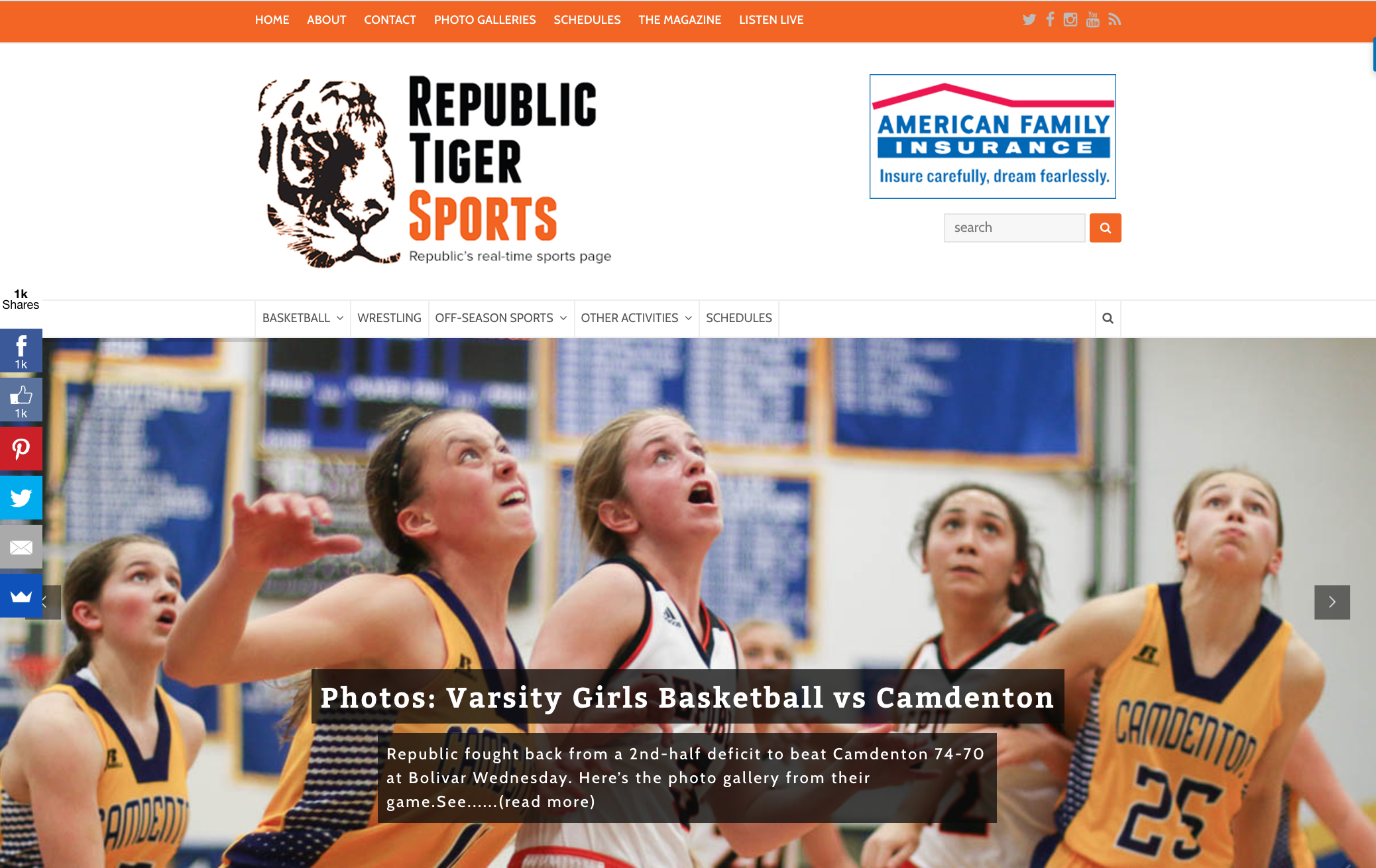 I don't think I could begin to describe the breadth and depth of the content on his site. If you are even remotely interested in what he's doing, spend 10 or 15 minutes on the website. If you're still interested, you might enjoy listening to the interview below. Runs about 35 minutes.