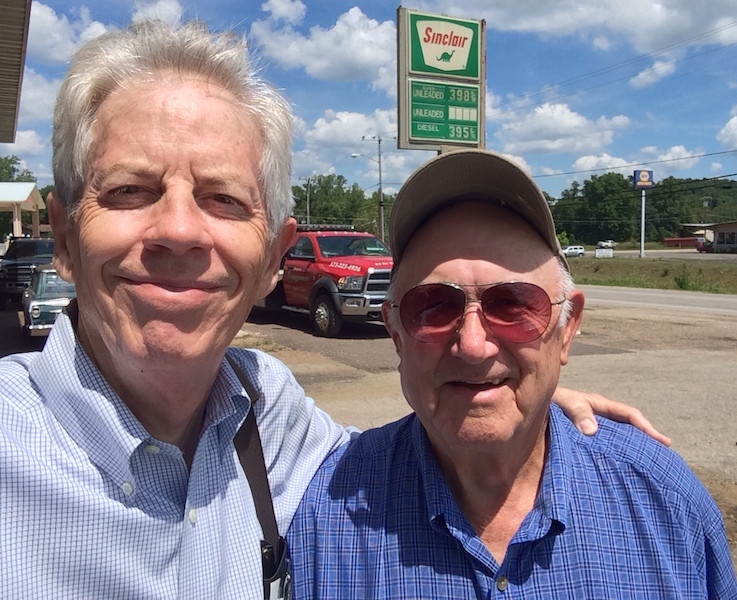 Yesterday I drove to the little town of Piedmont, in southeast Missouri, to meet (and interview) Gaylon Watson. Gaylon worked at KBOA back in the fifties and I have long wanted to meet him and capture some oral history from those early days of the station where my father and I once worked.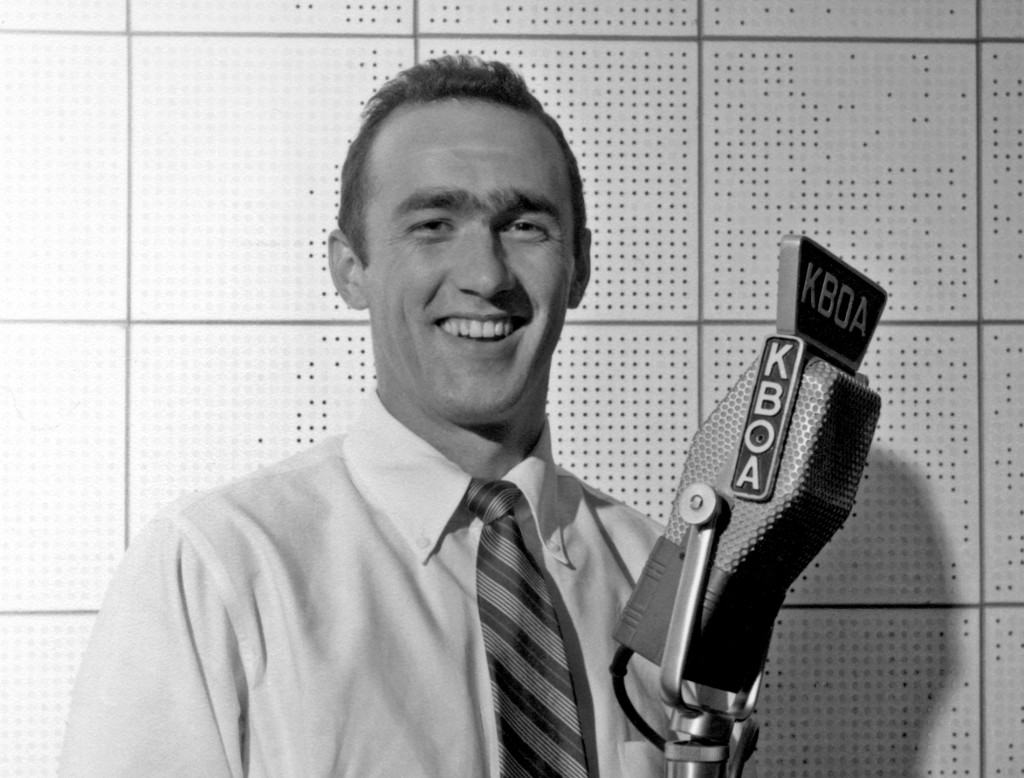 Gaylon's eighty now but healthy and sharp as a tack. His 28 years in broadcasting covered a lot of ground and we only captured some of it in this recording. We had to leave some on the editing room floor because of the noisy restaurant. 

After lunch Gaylon gave me the "Chamber of Commerce" tour of Piedmont (where he was mayor for 16 years) and then took me to meet his three dogs who live in splendor on 20 beautiful acres in the Missouri Ozarks.