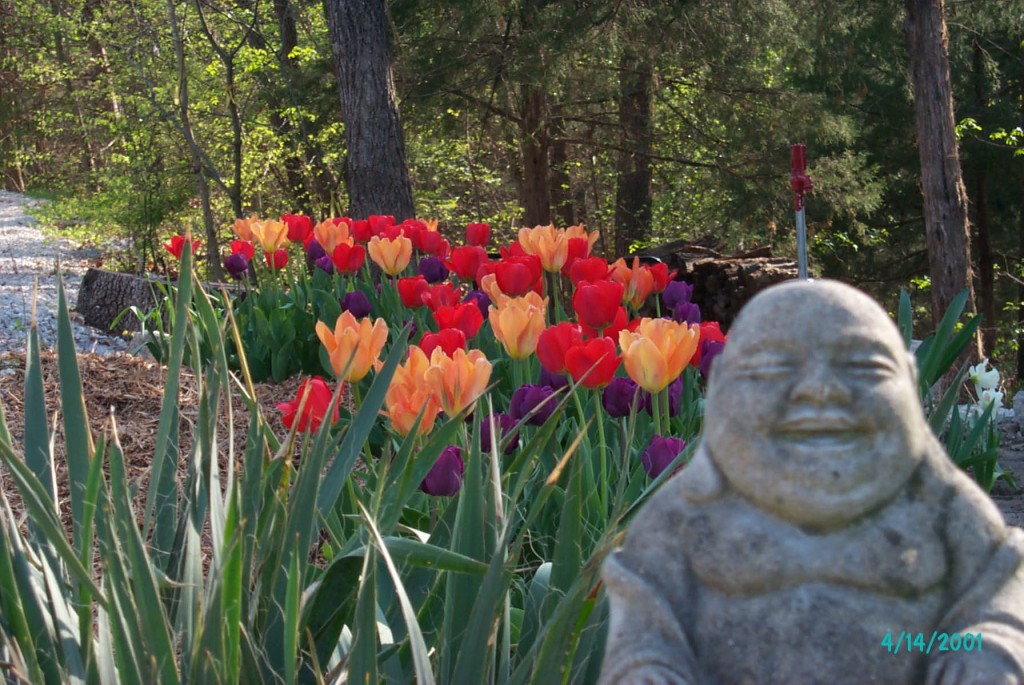 We're finally starting to get some warm, sunny days where I live and I find myself thinking of this spring as my first. I've been blessed with many, beautiful springs but I enjoyed them in tiny sips. Some photos here, a video there, a sunny afternoon on the deck.
This spring I plan to drain the cup. It is my intention to be fully present and aware of each moment. There are fewer distractions in my life these days and I can make time crawl (if not stop). I'm going to lean forward and watch each bud bloom, every robin hop, every cloud drift.
Such awareness is no easy thing. My busy mind has other plans and no interest in the present, whatever the season. But my mind is less in control these days.
"Thinking of course is not bad. It is just dispensable and unnecessary. It clouds up the joy of being."
This spring, I am.