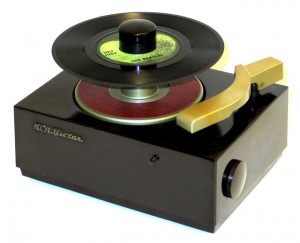 My earliest memories of music are from the 50's. If I described a song as having "a 50's sound," you'd probably understand what I meant.
I divide the next decade into Early 60s and Late 60s. The 70's connote Disco for me. For some reason I don't have any recollection of the music of the 80's and 90's.
So here's my question for your musicologists out there:
How is that each musical era can sound not only different from the previous era, but from ALL previous eras? Will we have a period that repeats some earlier period?
If not, does this mean that it will get more and more difficult to create a completely fresh sound? How different will music sound to these disturbingly large ears in 30 years?