I "deactivated" the Facebook account. Again. I didn't even bother trying to delete the account this time. I'm pretty sure that's not possible. I'm like one of those people who get a dog because they like the idea of having a dog but wind up leaving it chained up in the back yard all day.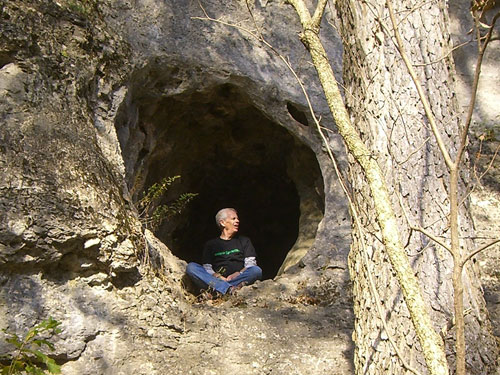 Wait, it gets worse. I fired up the LinkedIn account again, just to see what new features the'd added. I immediately got some "invites" from nice folks I once knew or worked with. It occurred to me all I have in common with most of these folks is (was) we both have LinkedIn accounts. So I deactivated the account.
I hope some of these people will call me so we can have a nice long talk. (573) 200-6776. Everyone has all of these off-hours minutes now so there's no reason not to talk. So, before you scold me for being unsocial, pick up that phone and call me. I have all the time in the world to chat.