A common observation upon first holding the new iPhone is how nice it feels in the hand. The next is usually: "It would be easy to drop" …or something like that. The glass front and back makes it look fragile. And it might be, although I'm inclined to doubt that. Nevertheless, I have one of the little bumper guards on the way.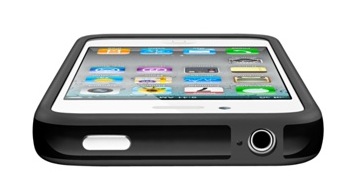 But I didn't want to take a chance on breaking the new baby before the bumper arrives so I headed out to Best Buy where I purchased the cheapest case I could find. It's  stiff, clear plastic that appears to be made of the very same plastic your grandmother used to cover the sofa.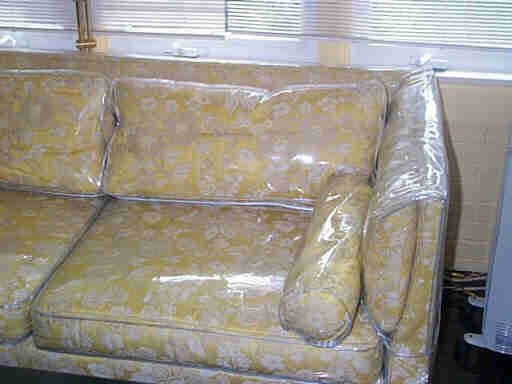 And it's a pretty nice case. Feels good in the hand. Easy to remove. Looks like it would protect the phone without getting in the way. But just a little too much like a cheap condom. The iPhone "feels" good and that is just as important as making calls (or babies).