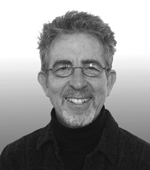 Remember that kid that sat behind you grade school that was always drawing? Ever wonder what happened to him? Well, if he (or she) was as talented as Michael Spooner, he did okay.
Michael (we knew him as Mike back then) and I were classmates 45 years ago in Kennett, MO. Michael and I ran in different crowds but Kennett was a small place and everybody knew everybody.
In a previous post I mentioned that Michael stumbled across smays.com a few days ago and pinged me. He included some old snapshots and his resume, to let me know what he's been up to.
He got into animation as a  Layout Artist with Ralph Bakshi's feature production of Tolkien's, Lord of the Rings. He spent some years at Disney where he worked on –just to name a few– Goof Troop, The Little Mermaid, Aladdin, The Emperor's New Groove, Treasure Planet and Lilo and Stitch. He also assisted on early development design of Dreamworks' Shrek. And he Co-Art Directed Warner Brothers first full-length animated feature, Quest for Camelot. If you have kids or an appreciation for animation, check out his bio. He was also kind enough to share a dozen or so examples of his work.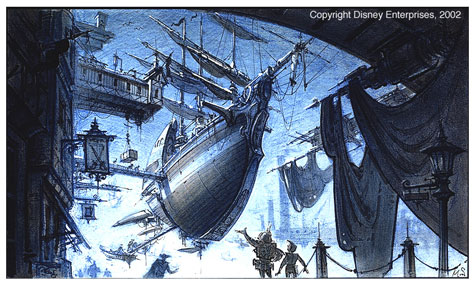 I called Michael up this morning and asked him to share some of his adventures and we wound up talking for an hour. I've cut the interview into three segments about about 20 minutes each.
Today, Michael owns Spoonerville Animation Design, an independent visual development studio, providing both traditional and CGI design concepts and lives in the western suburbs of Chicago with his writer-wife Beverly, and son Philip.
Michael is a visiting artist and lecturer, presenting in universities, art schools and animation studios throughout the United States.