We're 10-20 at the Coffee Zone, topping of the tanks before heading to Learfield Intergalactic. Was reminded late yesterday that today is a holiday (I know, I know).
Just installed Google Earth on the MacBook and….oooh! Nice. Last time I looked at the app it had just come out and I was on a PC. Everything about Google Earth is better. The images have been updated and the tools are amazing. Here's the smays compound: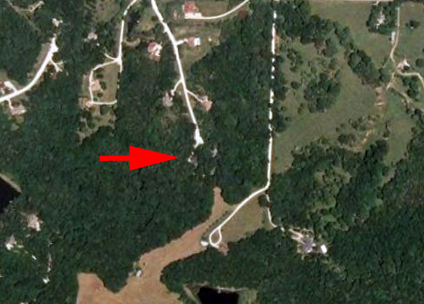 If you haven't played with Google Earth recently, do it.